Since the turn of the millenium, there has been a major increase in the speed of technological advancement. From the advent of the smartphone to more recently the internet of things culminating into what is the Industrial Revolution 4.0 (Cyber Physical Systems) has brought about a great many challenges for companies.
It can be difficult for companies to navigate effectively and to keep strategies and momentum under control, through the rapid and continuous evolution of business and the ever changing routes to market. This is where we are able to assist those that need our expertise.
Value Proposition
Our value proposition is to effectively delivery complete solutions, providing a more secure foundation driving businesses forward and upwards.

Closely assisting expanding organisations, diversifying companies and stagnant business environments to put productivity, efficiency and harmony into the right context for the required situation.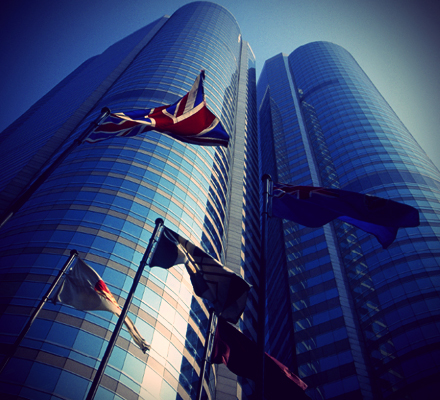 This being achieved by solid mentoring, re-strategising or even complete re-construction of existing setups, turning stalled strategies into new focus to reduce exposure to toxic cost setups, stabilise and increase profitability and maximise potentials & stakeholder returns.

© 4TN Consulting LTD 2014-2016, All rights reserved.